Rhinoplasty (Nose Surgery)

Learn More About the Rhinoplasty (Nose Surgery) Below
BOOK YOUR FREE CONSULTATION TODAY
*Pricing Varies by Surgeon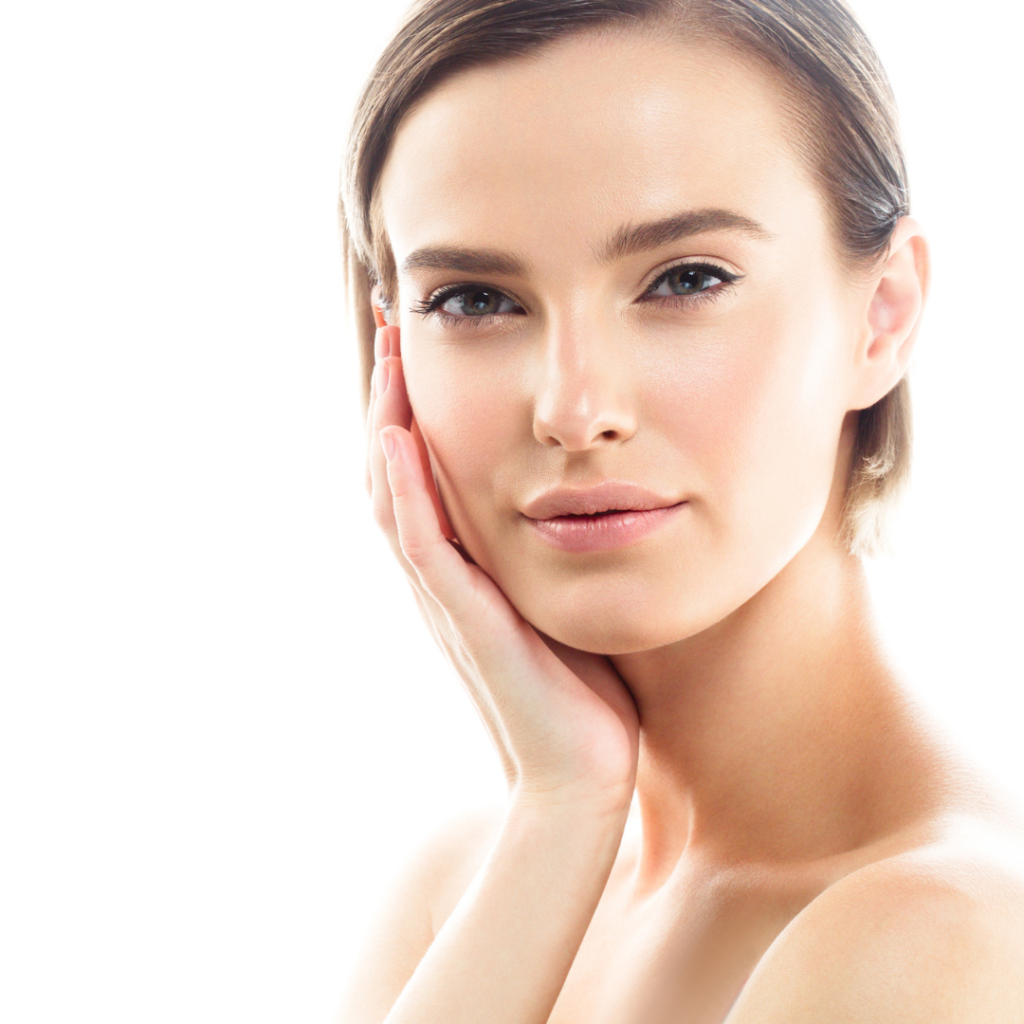 RHINOPLASTY (NOSE SURGERY)
Rhinoplasty is a cosmetic procedure that reshapes and changes the size of the nose to achieve a more symmetrical and proportional appearance in the face. This procedure is also able to correct or improve obstructed/impaired breathing.

There are many degrees of results rhinoplasty can achieve. During your consultation, your surgeon will perform an examination of your facial structure and nose to determine the best way to reshape the nose, keeping your desired look in mind while also communicating what is realistic. Dissolvable stitches are then used to seal the incisions. A stint will then be placed in the nose to keep its new shape in place and protect it from moving while it heals.
The recovery period after your rhinoplasty will take several weeks. Bruising and swelling around the nose and eye area will appear immediately after surgery, lasting about two weeks. Your surgeon will provide you with specific instructions on how to care for your nose in the weeks following the procedure to aid with pain and avoid infections. Overall, it takes a full year for the nose to be fully healed.