Learn More About the Neck Lift Below
BOOK YOUR FREE CONSULTATION TODAY
*Pricing Varies by Surgeon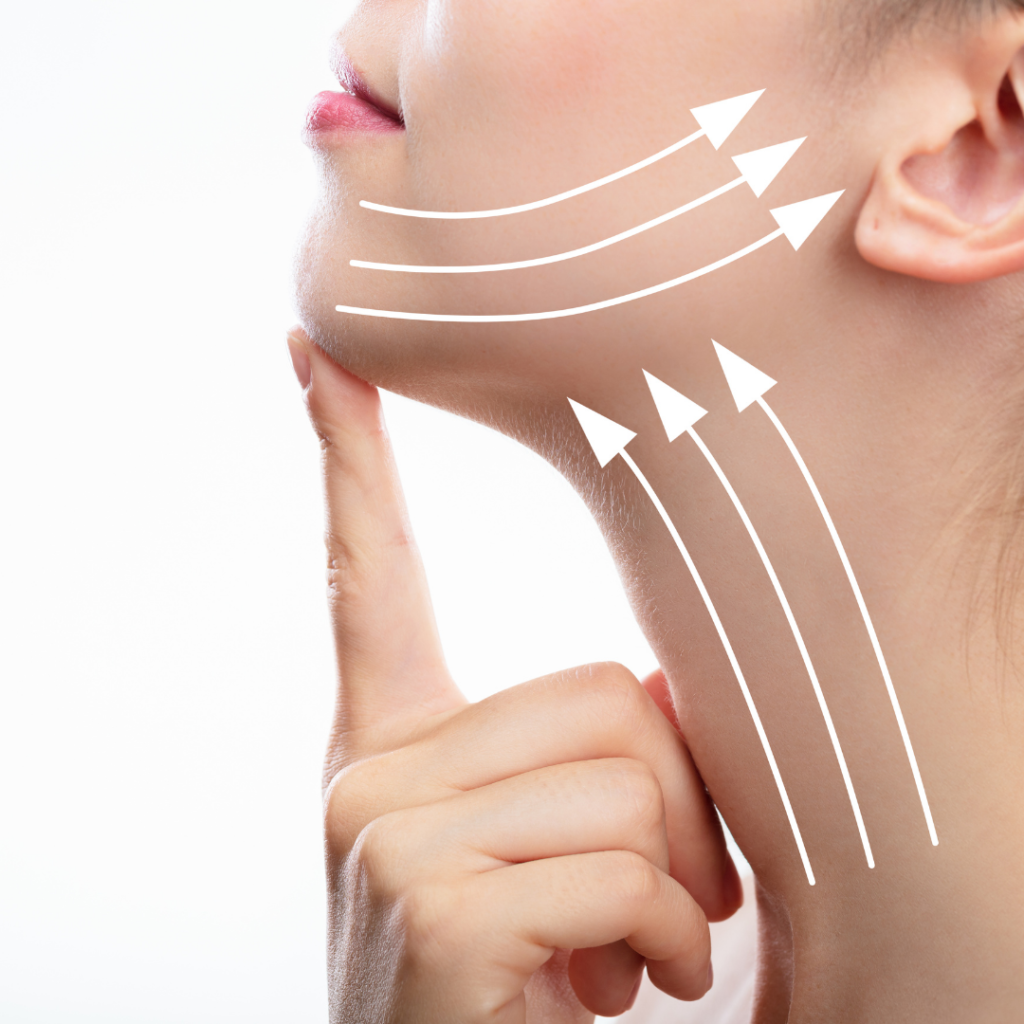 A neck lift, or platysmaplasty, is a cosmetic procedure that addresses signs of aging and wrinkling by removing and tightening excess skin along the jawline and neck for a more contoured/defined appearance. This drastically improves the youthfulness in your appearance, giving you the chiseled, contoured, and younger look, you've been wanting.

Your surgeon will discuss your medical history and goals with the procedure. During the procedure, small incisions are made behind/around the ears near the sideburn, continuing down to the chin. The muscle under these areas is then tightened, excess skin is removed, and the skin is then red raped over these newly contoured areas, closed off with sutures.
The recovery time is about several weeks with this procedure, with bruising and swelling along the areas of the incisions to be expected. The sutures are removed after about seven to ten days, with specific instructions given by your surgeon regarding when physical and strenuous activity may resume, as well as helping to manage pain and discomfort.